Don't let a blocked toilet inconvenience you!
A blocked toilet can damage your household's health and safety.
At Muscardin Plumbing, we aim to diagnose and repair the fundamental issues which affects your toilet blockages.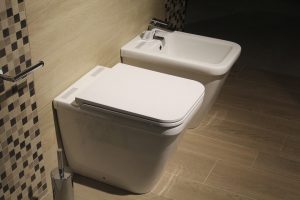 We can fix:
Leaks

Clogged toilets

Blocked drains

Unpleasant smells and odours

Overflowing toilets

Any flushing issues or problems
Your toilet will be fully operational and safe in no time! Contact Muscardin Plumbing today for workmanship which you and your family can rely on.